10 years. A decade. Can you remember the heady summer of 2013?
Love Me Again by John Newman was riding high in the UK singles charts (yeah, no idea who that is either), Despicable Me 2 was cleaning up at the box office, Flappy Bird was released on iOS, Andy Murray had just won his first Wimbledon title and the internet was dominated by Grumpy Cat who lent her trademark scowl to a line of "Grumppuccino" coffee beverages (but was to later win $710,000 in damages after Grenade Beverage LLC created a roasted coffee line without the cat's permission, RIP Tardar Sauce 2012-2019).
It was also the summer that Matt Powell and myself joined forces to form Our Name is Mud Ltd. Combining Matt's business nouse, brains and incredible good looks with my uncanny ability to kill a server just by looking at it. A digital business empire was born.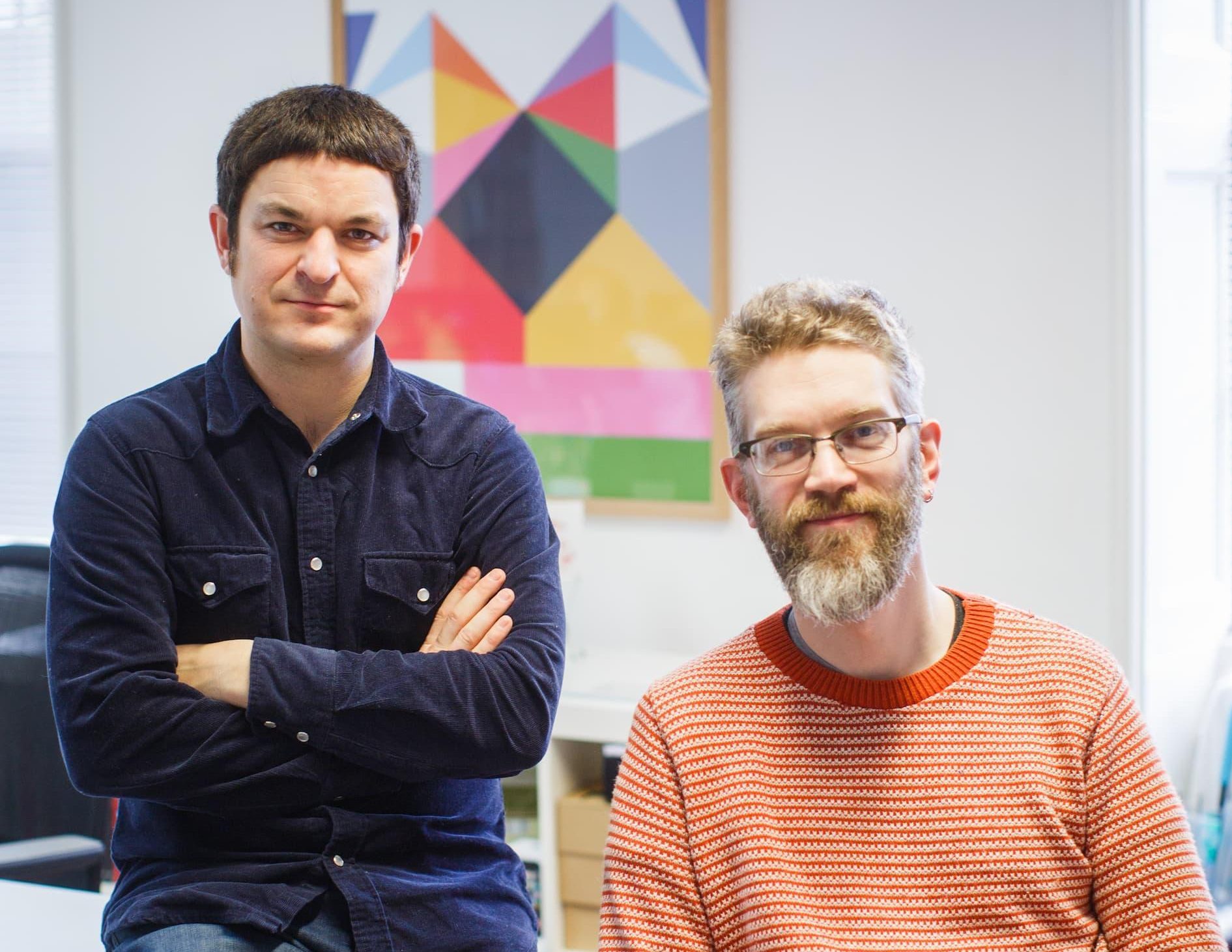 10 years, 459 client projects, 3478 invoices (according to Freeagent) and 39 employees later, I am so incredibly proud of the company we have created and the work we have produced.
It is hard to summon up highlights from a decade. We have done some great work for some fantastic clients and we are showcasing some of our favourite over on the Our Name is Mud Instagram account. But for me our finest achievement has been the people. It is the hardest thing to get right in a business but to bring together people who share your purpose and values and want to put their time and love into what you create has been so incredibly rewarding.
If you were to ask me to give you some advice on lasting ten years running a business (and again to emphasise, Matt does all the hard work) I would offer the following tips:
Get a non-executive director. Some early guidance, good practices and outside eyes and ears will be invaluable
Know what you are selling (mostly it is time even when it isn't)
Innovation is expensive (not prohibitively, just know this)
Your best work will be collaborations - find people, businesses and organisations that share your mojo
People are everything. Hire slow, fire fast and build a good culture. People might come for the salary but they stay for the vibes
Whatever you do don't invent a CSS referencing system based on a 1960s British comedy sketch, especially in advance of working with a Belgian intern
Anyway - what a ten years. Feeling incredibly grateful. We've done some great work and I've made fantastic friends along the way.
And this has been in no small part thanks to Matt. I owe him an immense debt of gratitude for first inviting me to come along for the ride all those years ago. May there be very many more.