Adana Letterpress for sale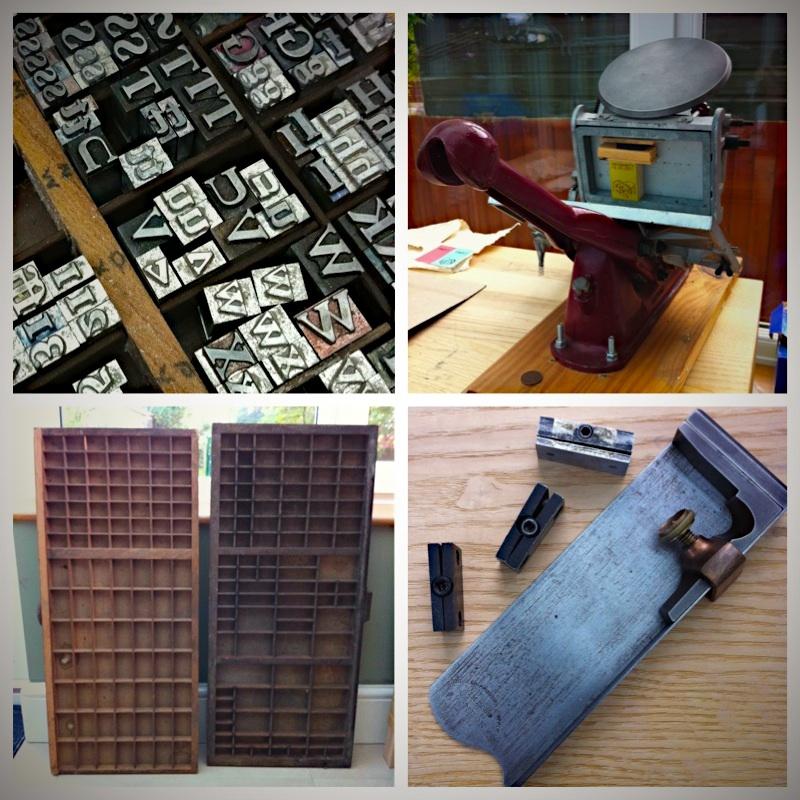 Sorry, the letterpress has now been sold
Sadly am reluctantly selling my old Adana letterpress as it is just not getting the time, love and use it deserves.
I've had this for a couple of years and really enjoyed using it but have just not had the time to make the most of it and with a house move imminent we could really do with the space.
If anybody is interested am looking for £250 (buyer to collect from Frome in Somerset) – the set includes the following:
Adana HS 1 hand-operated letterpress, chase (approximately 5×3" chase)
two new rollers (barely used)
range of type (10-12 sets) of various weights and sizes
miscellaneous type, blocks and spacers
assorted accessories, including four quoins and a compositing stick
two large letter trays (one Caslon)
Anyone interested please drop me an email at cole@tinyv.com or call 07941248326
Comments
Oh, that is so very tempting. What type have you got?
Very interested in this – have emailed to express interest – looks amazing!!